News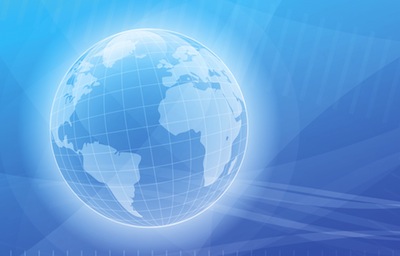 All Carriers, Co-Loaders and Consolidators are hereby informed of the new manifest XML structure that will be required for uploading cargo manifest via the Fast Cargo Integration Module. The documentation and relevant XML examples can be downloaded from the "DOWNLOADS" menu under documentation ....Manifest XML. Please be guided accordingly.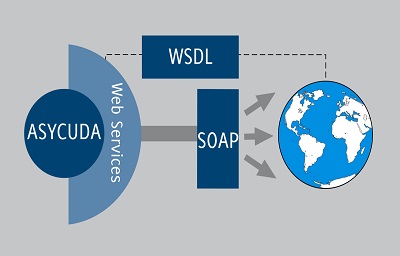 The ASYCUDA World web services are now available for testing by shipping agents and consolidators. The said services facilitates the following: 1. storing of cargo manifest 2. Register stored manifest 3. Agent release of BL 4. Degroup master BL. 5. Upload Co-Loader BLs Please contact the ASYCUDA World project office for more information.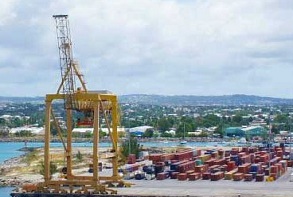 The ASYCUDA World (AW) Project Unit in collaboration with Barbados Port Inc. (BPI) invites Shipping Agents and Consolidators to commence testing of the electronic interface between AW and BPI computer system for submitting and receiving manifest and de-groupage data. In this regard, we are soliciting your cooperation by requesting that as of November 4, 2015, a copy of all manifest and de-groupage submitted to ASYCUDA++ to also be submitted in AW for testing purposes. During this process, any difficulties experienced should be communicated to the AW Project with the view of solving the issues. This process is necessary to ensure that all communication issues will be addressed before the go-live date.